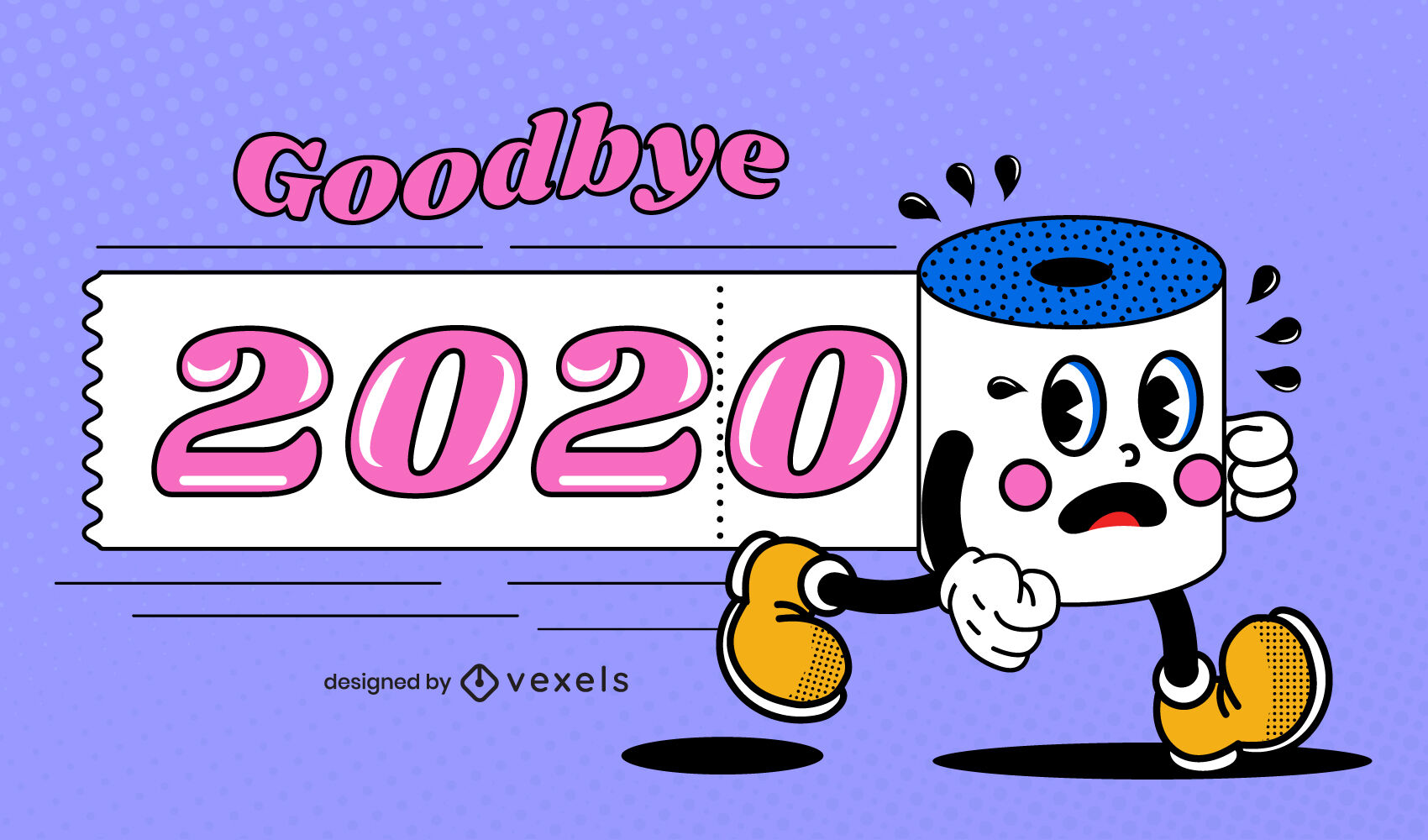 What an unprecedented hellacious year 2020 has been for all.  From the devastation of the bush fires and our first reported case of COVID-19 in January to the lock down cancelling family Christmas's in December, Australians have faced a year of extremes.
Whilst it is business as usual at George Laurens, for those whose lives have been thrown into complete turmoil our team have a more restrained approach to validate personal and financial positions and then make informed recommendations on a case-by-case basis.
We are also mindful that not everyone will be or has been affected financially by our current troubling times, and there will be some who will try and take advantage [yes, pull the wool over our eyes!].
The team at George Laurens understand the need to balance our own ability to continue collecting outstanding accounts, with the social and ethical implications of our actions while we navigate our way through the interchanging minefield of the Coronavirus.
We also understand the social and emotional impact on families because of what we do and have taken a very optimistic view that we can encourage those who are struggling financially to be more open and have an honest conversation about their current situation.   We realize that if debt recovery is not managed through the tough times, many debtors will find themselves in a much worse financial position.
If you would like to be one of our valued clients and feel that we are the answer to safely outsourcing your delicate and difficult accounts please contact our office and discuss how best we can assist you.